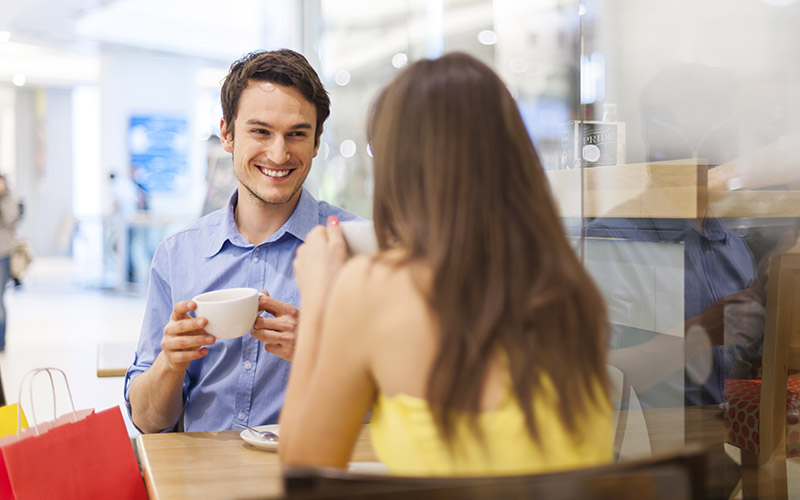 The project which is designed by considering all the needs of employees, shall motivate company employees and increase productivity by the living office concept. You will experience the pleasure of double win in ATAKÖY TOWERS which will provide extra benefit to its investor.
With living concept at the bazaar storey, you are welcome to experience the restaurant, cafe and bistros where you can entertain your precious guests with flavours from various world cuisine, the stores which meet every need of both companies and employees in personal with the brand mix to be designed for you, a supermarket which you can make shopping for your office or home, banks and ATMs, stationary shop, shoeshine parlor, hairdresser, copy center and more.
And are you among the ones who wants to do exercise but can not spare time for that?
ATAKÖY TOWERS brings the fitness center next to you, so you can do your exercise whether early in the morning, at lunch break or immediately after work and thus relieve your tiredness and maximize the standards of your working conditions.